Hurricane Relief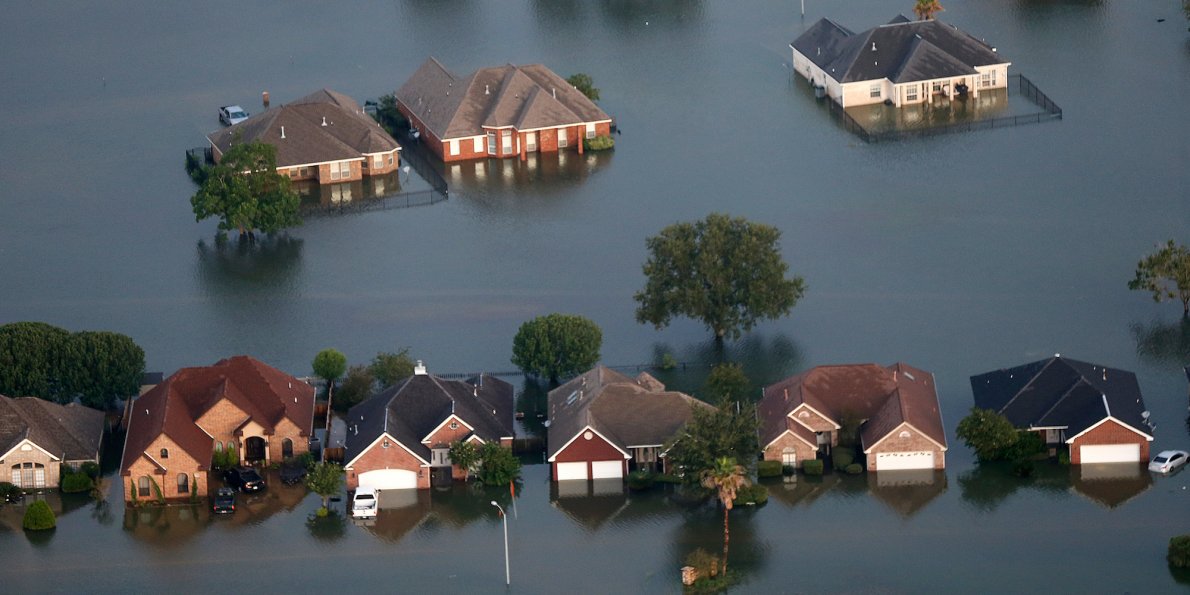 Please help the victims of Hurricane Harvey and Irma
Every cent will be routed to affected victims
As you all know two successive hurricanes, Harvey and Irma has wreaked tremendous havoc on countless helpless victims all across Texas, parts of Louisiana and Florida. Thousands have lost their homes and belongings and many thousands are still stranded in floods that are un-paralleled in recent decades. In their severity these two hurricanes and the carnage they have bring forth have surpassed the damage caused by Katrina.
Hand in Hand USA has a history of stepping up in such occasions and helping out in times of such natural calamities and disasters. We are a small organization but we have a big heart thanks to our ardent well wishers like you. This time too, we have arranged for a fund raiser campaign to assist the victims of these two hurricanes. Please come forward and donate using the form below and help us help these victims during these trying times.
All 100% of your donation will go towards hurricane relief and Hand in Hand USA will provide letters are for you to claim tax exemption at year end. So please come and help us help these victims and lets pray for the speedy rehabilitation of our fellow brothers and sisters.