Hand in Hand USA perseveres to extend all possible help during times of natural disasters, supporting programs that have helped earthquake survivors in Haiti, flood victims in India and Pakistan, survivors of devastating fires in rural India, and more.

Hand In Hand USA is devoted to serving the cause for humanitarian needs. We realize our constraints, being a small organization with limited resources, and hence we stay true to our primary focus of serving the orphans and poor in India but at the same time we try to do our utmost for the suffering humanity elsewhere as serving the cause for humanity should go beyond any consideration of geographical boundaries, caste, creed, race, color, language or religion.
In 2011 Hand in Hand USA along with its affiliated organization, Prajnana Mission in India, embarked on a massive relief effort to help the flood victims of Orissa, India. Number of flood relief camps were organized in remote areas of Orissa state from where dry food and cow feed were supplied to the flood affected people.
Haiti Earthquake of January 2010 caused massive destruction and damage that required global attention. We at Hand in Hand USA with your support jumped in and donated $10,000 to the cause through the Clinton-Bush foundation.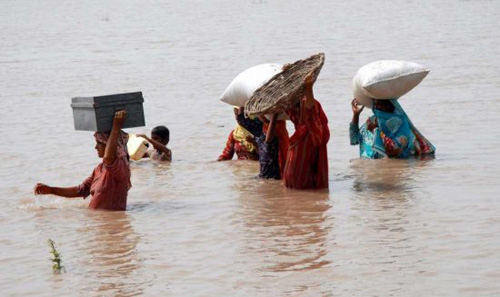 The unparalleled flood that hit Pakistan in July 2010 was described as the worst disaster in the country's history since 1947. It affected more than 17 million people, making it the biggest natural disaster in recent times, greater than the Indian Ocean Tsunami and the Haiti Earthquake combined. HIH USA donated $3,000 through the World Congress of Muslim Philanthropists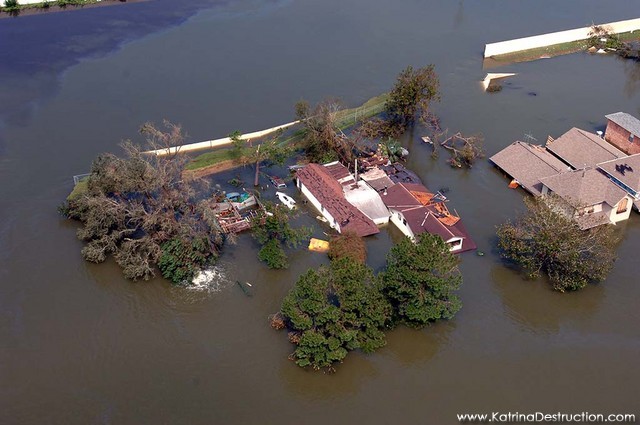 In 2005 Hurricane Katrina hit the Gulf coast of US hard, bringling along with a wave destruction severe destruction along the Gulf coast from central Florida to Texas. The most severe loss of life and properties occurred in New Orleand, Louisiana which flooded as the levees failed. HIH USA sent monetary support raised through its network of patrons and volunteers.
(image courtesies National Geographic and Multyshades)